😎 Weekly News & Updates from Meadowridge School
Our 2021 Summer Info Pack is now available online! Links to bussing registration, after-school care, and the daily lunch program are all included as well as next year's supplies list. Don't forget to download the summer reading lists curated by our very own Librarians.
Since our last math awards release, even more students have placed in the top tiers of contests. Fifteen Grade 7 students placed in the top 20% of the Gauss Math Contest, with three placing in the top 5%. Grade 8 students also earned top marks, with 15 students placing in the top 20%. Over in the elementary school, Marco Z. (Grade 5) received the Certificate of Outstanding Achievement in the Grade 7 CEMC Gauss Math Contest as well as earned the highest score in the school. Elsa W. (Grade 5) received the Certificate of Distinction Achievement in the Grade 7 CEMC Gauss Math Contest and ranked in the top 25%.
Music awards for our first Digital Recording Arts classes
A big thanks to our 14, wonderful grade representatives
From tracking down missing blazers to sharing what's coming up in the week ahead, our Grade Reps emails are the glue that keep the grade together. Thank you to this year's fourteen parent volunteers!
Thank you to: Harpreet (JK), Tripti (K), Jennifer (1), Yanni (2), Audrey (3), Lisa (4), Christine (5), Karla (6), Laura & Jinju (7), Carole (8), Sarah (9), Sandhya (10), Stephanie (11), Tina (12)
Catch up with Kavita Dau '16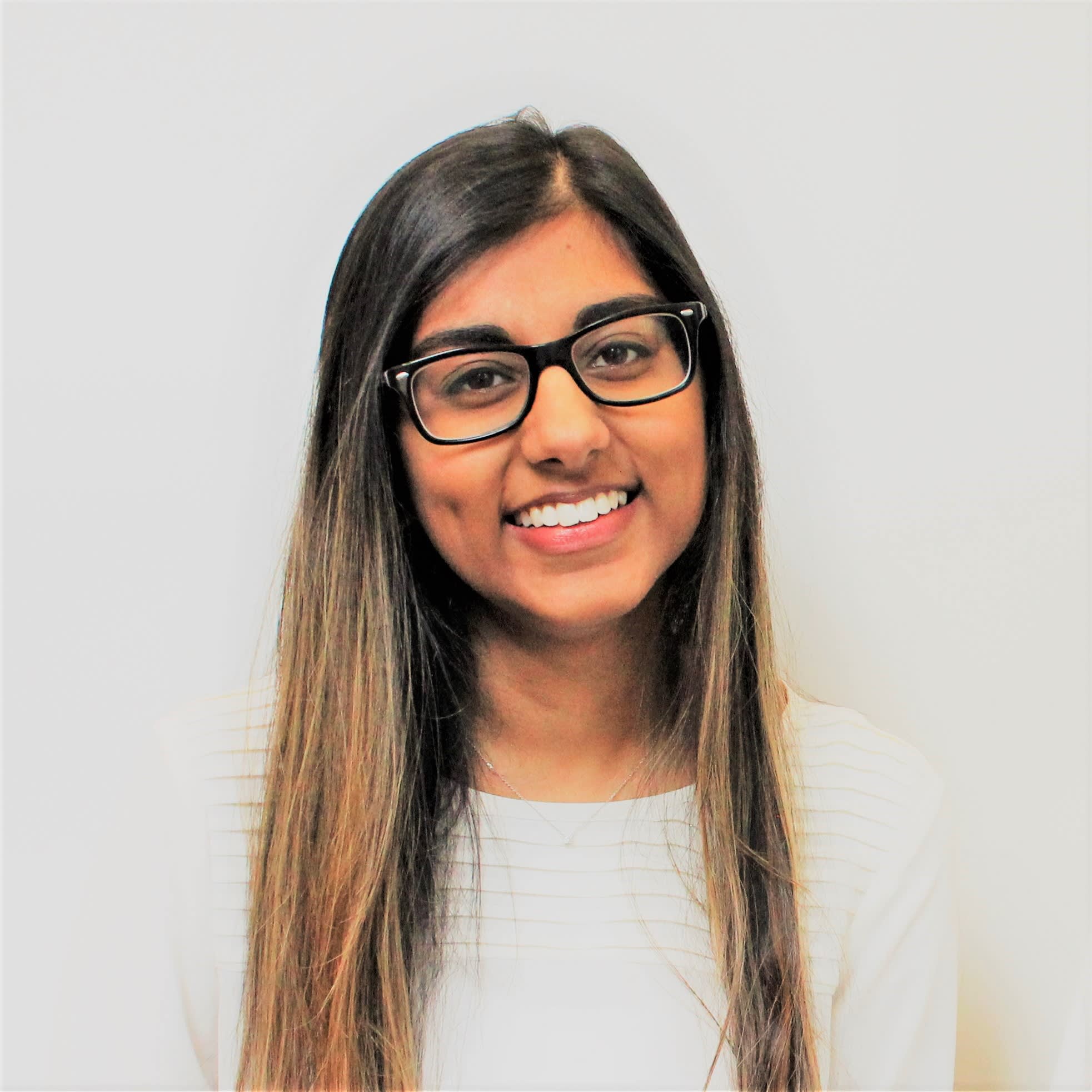 Kavita Dau is well known throughout the Meadowridge community for founding the Dau Academy which has helped students as young as Grade 2 learn how to memorize valuable information for school including over 400 digits of pi.
She recently graduated from the University of British Columbia with a major in Economics with a minor in English Literature. Kavita is currently working as a Marketing & Behavioral Science Research Assistant at the UBC Sauder School of Business and will soon be joining the Boston Consulting Group's Calgary office. Recently Immigration Canada interviewed her about her working teaching children for free during the pandemic.
Uniform Shop closure
The Uniform Shop and online store will be closed from June 24 until July 4 for inventory. The store will re-open on July 5, 2021.
Last day of school (half-day)
Friday, June 25
Please note the final day of classes for students will be Friday, June 25. This will be a half-day with students dismissed at:
11:25am: Elementary
11:30am: Middle School
11:35am: High School
Buses are scheduled to depart at 11:45am.
🔗 Useful Links & Resources
FUN FACT: A dog's nose print is unique, much like a person's fingerprint. If you look closely at a dog's nose, you will see lines forming patterns, just like fingerprints.
MEADOWRIDGE SCHOOL
12224 240th Street Maple Ridge, BC V4R 1N1